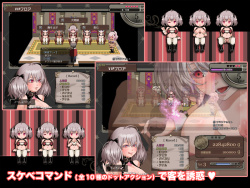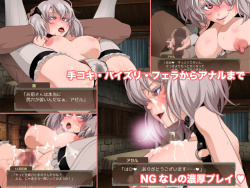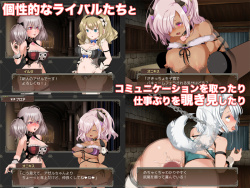 A travelling Mythical Beast Hunter Azel fails on her quest to take
down one such beast and after falling unconscious on the ground
she is picked up by a slave trader and sold to the red light district.

Using her lewd body as a weapon Azel begins her fight for freedom!
(A pre-release spinoff to our up and coming Branded Azel work)


[Allure your customers with Perverted Commands]
- Wink Cutely
- Lick your lips like a female panther
- Spread your legs like a slut
etc...


Показать / Скрыть текст